selected projects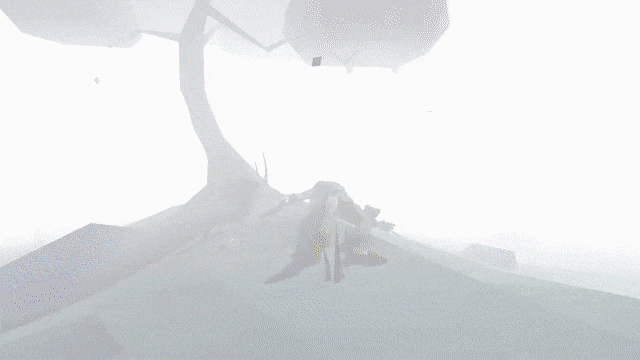 Torpor
Narative adventure game developed in two weeks for Adventure Jam 2016 by Josh O'Caoimh and me.
I did the programming, including custom shaders, and a menu that could display the player's progress through a graph of memories.


"...sometimes a feeling, a mood, a suggestion of a narrative is enough" - PCGamer
"...it all comes together in some sense through the multiple viewpoints you inhabit, building a small-scale tale of loss" - RockPaperShotgun
"An enjoyable experience that delivers a powerful narrative throughout it's short, wordless playtime." - Alpha Beta Gamer
Team Size: 2
Roles: Programmer, Designer
Duration: 2 weeks
Engine: Unity
Links: Markiplier's playthrough | Itch.io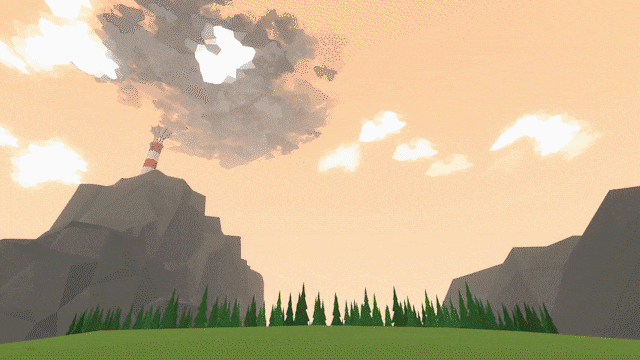 Eighteen
An exploration game about growing up. I took inspiration from games like Journey and Flower to make a game that could transport people into another world.
I wrote all of the code for Eighteen which involved an event-driven interaction system, as well as a dynamic day/night/weather cycle. I made models and materials for the game with Blender and Maya, and worked with a musician friend to develop a dynamic system for layering chords on top of the background music as the game progressed.
Team Size: 2
Role: Programmer, Artist, Designer
Duration: Dec. 2014 - Nov. 2016
Engine: Unity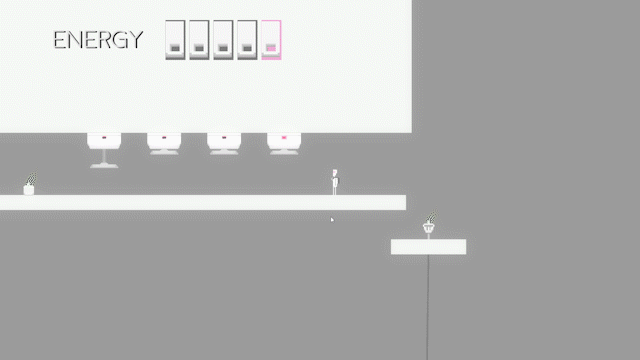 Retrostasis
A 2D puzzle platformer where players must conserve energy and remember how to get back to their friend.
I made the original prototype of Retrostasis solo in 72 hours for Gamejolt's GDC jam. Afterwards I developed the game further with a team of 4 over the course of a summer.
I wrote a custom SAT collision detection and resolution algorithm, and modified an existing ray-casting based 2D lighting system to include efficient collision detection.
- One of 5 winners out of 120 entries in GDC jam 2016.
- Showcased at Gamejolt's GDC booth in 2016.
- 2016 Jolties nominee.
- Featured on Gamejolt's front page.
Team Size: 4
Role: Programmer, Designer, Artist
Duration: 4 months
Engine: Unity
❮
❯